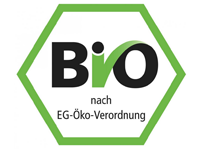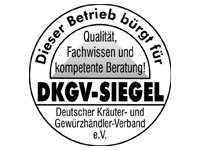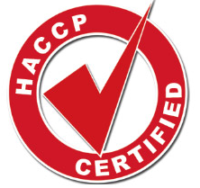 Incoming goods are checked for visible and hidden quality defects in the form of visual, sensory and physical-chemical examinations.

Investigations on pesticide residues, heavy metal content, aflatoxins, other residues are carried out in the monitoring framework.
In the fields of medicinal herbs and tea-like products, microbiological tests are carried out by us; Here we are guided by the same criteria as in the residue control.

The valuable natural treasures come from all countries of the world. These are subjected to a stock protection treatment e.g. subjected to CO2. In certain cases, germ reduction by steam sterilization is required. Both methods are also approved for organic products.
• Drug certification according to § 52a AMG
• Organic certification according to EC-ÖKO-Verordnung 834/2007
• HACCP concept with integrated batch tracing
• Feed Hygiene Regulation EC 183/2005 registration