Individual service is our strength!
Germany's oldest tea-making plant was founded more than 200 years ago by pharmacist Daniel Groz. We offer you a comprehensive assortment of tea in all variations. In addition, herbs, spices and natural products in great variety. Always the highest quality, organic and conventional. In our wide range you will find bulk and packaged products in various packaging types.
Pyramid tea bags complete the range. We are also specialized in new development and production of tea, herbal and spice blends. Exactly to your specifications. Almost all products are available with "Private Label".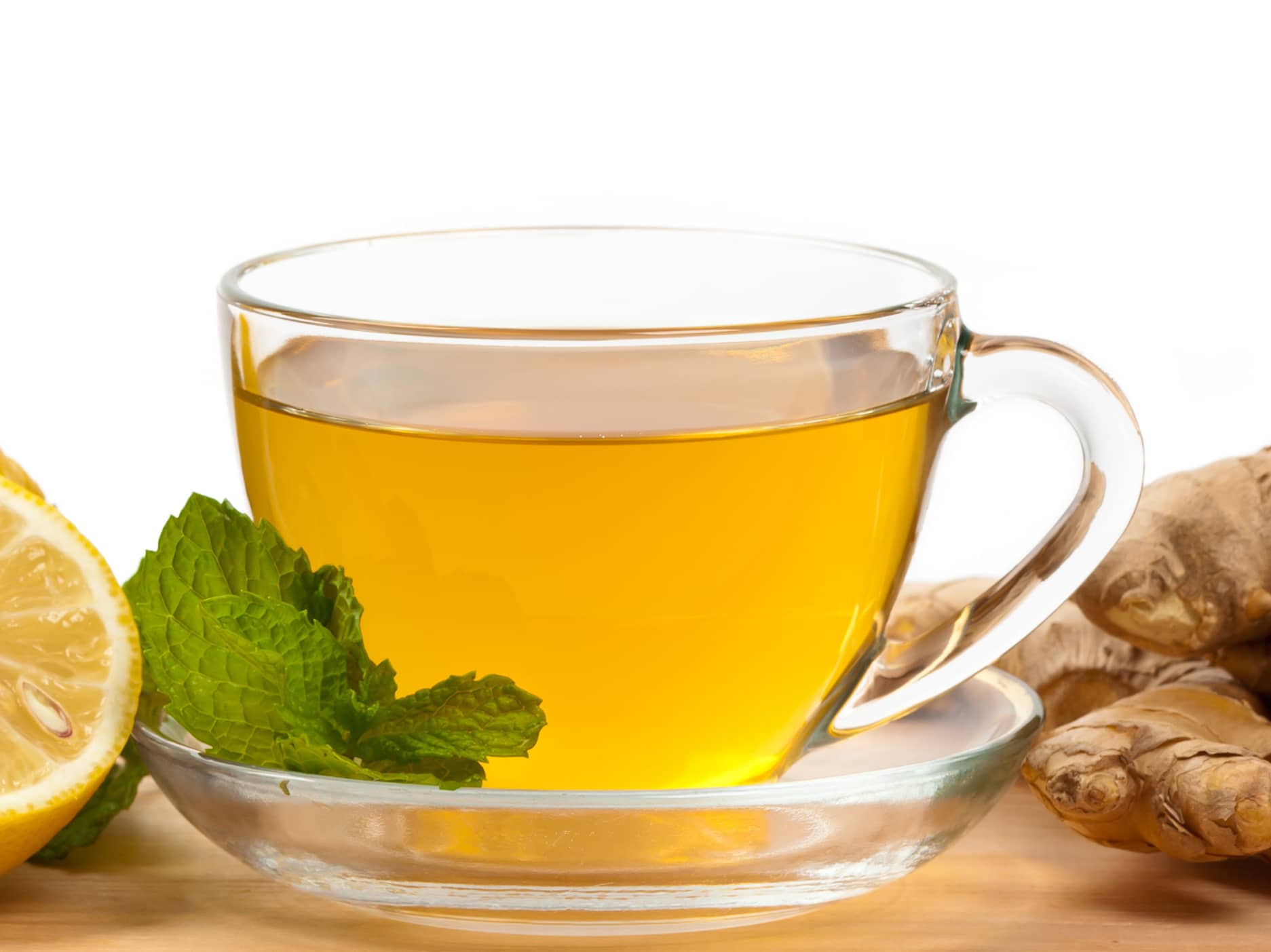 Kräuter Groz
We source our raw materials from certified, reliable suppliers. Our products are controlled by independent testing institutes. This ensures the high quality level and ensures the conformity of the goods with the current food-related requirements at EU level.
Address
Grüngrabenstr. 52-54
D - 72458 Albstadt